Overweeg je om je woning te isoleren? Je bent niet de enige. De laatste jaren kiezen steeds meer mensen ervoor om hun huis op verschillende manieren te isoleren. Ten eerste zijn er meerdere vormen van isolatie, bijvoorbeeld warmte isolatie of geluidsisolatie. Daarnaast kun je op meerdere plekken binnen je woning de isolatie laten plaatsen. Hierbij kun je denken aan bijvoorbeeld het plafond, het dak, de vloer, de spouwmuur en de kruipruimte. Je hebt dus veel mogelijkheden als je voor deze optie hebt. Bovendien heb je bij ons de keuze uit veel passende producten. Twijfel je nog? Hieronder geven we tien redenen om je huis wel te isoleren.
Huis isoleren: kosten verdien je terug
Je huis isoleren is een investering, maar de kosten die je maakt kun je na verloop van tijd meer dan terugverdienen. Dit is voornamelijk het geval als je kiest voor warmte isolatie. Door deze vorm van isolatie te (laten) plaatsen, zorg je ervoor dat jouw woning de warmte beter kan behouden. Tijdens de koudere maanden van het jaar is dit niet alleen heel aangenaam, maar het zorgt er ook voor dat je minder hoeft te stoken. Als je minder gebruik maakt van de verwarming, heeft dit een positief effect op je energiekosten. Je bespaart op deze kosten, wat er ook voor zorgt dat je deze investering terugverdient. Als je meer wilt lezen over hoe warmte isolatie je helpt om kosten te besparen, kan dat in deze blog.
Woning isoleren met subsidie
Niet alleen verdien je de kosten van je woning isoleren terug, maar je kunt ook op de kosten besparen door gebruik te maken van een isolatiesubsidie. Dit is één van de beste huis isoleren tips, en nog een goede reden om voor isolatie te kiezen. Naast landelijke subsidies zijn er ook gemeentelijke subsidies waar je van kunt profiteren. Let hierbij wel op dat de geldende regelingen vaak veranderen. Zoek dus altijd even op wat nu van toepassing is.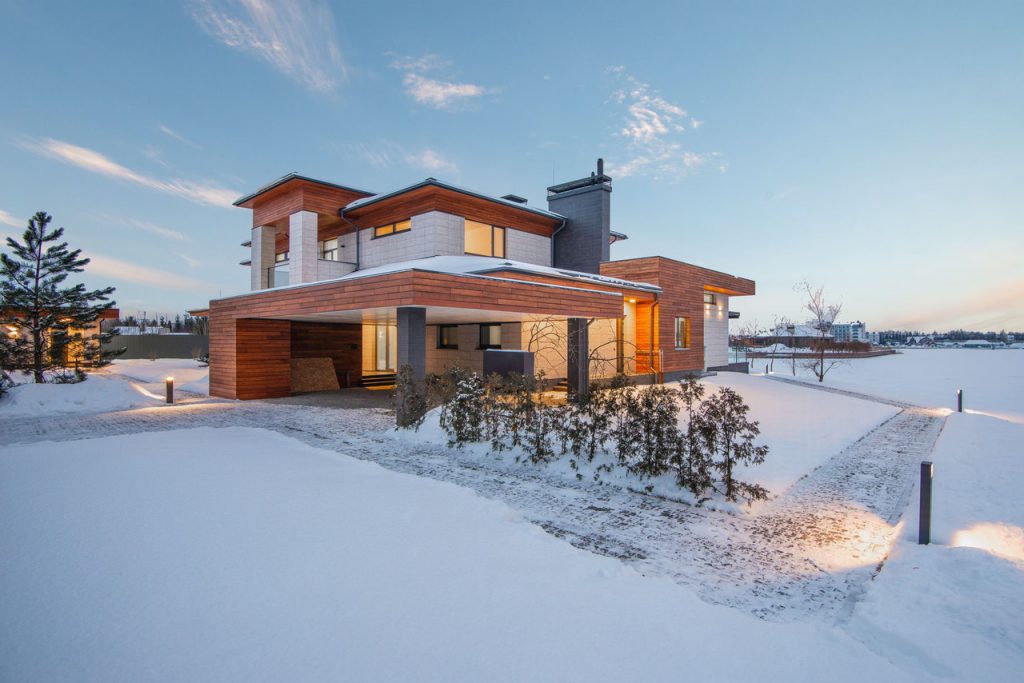 Een comfortabelere en veiligere woning
Eigenlijk zijn dit meerdere redenen in één. Dankzij het toepassen van warmte isolatie verhoog je het wooncomfort significant. Dit toont zich op meerdere manieren, wat allen goede redenen zijn om je huis te isoleren. We zetten deze redenen hieronder voor je op een rij.
Comfortabeler wonen dankzij warmte isolatie
Eén van de voornaamste redenen om je woning te isoleren is dat dit het wooncomfort significant ten goede komt. Vooral tijdens de koudere maanden van het jaar kan het wooncomfort lager zijn omdat je huis niet goed warm wordt. Dit kun je compenseren door meer te stoken, maar tot een bepaalde hoogte. Je zorgt ervoor dat je huis aangenaam warm blijft, ook tijdens lagere temperaturen, door je huis te isoleren. Op hoe meer plekken je binnen je woning isolatie plaatst, hoe minder warmte je huis verliest. Deze blog vertelt je meer over de plekken waar je warmte isolatie zoal kunt toepassen.
Je huis isoleren is beter voor de gezondheid
Mensen staan er niet bij stil, maar het niet isoleren van je woning kan op den duur een negatief effect hebben op je gezondheid. Vooral tussen muren, maar ook in je kruipruimte, is de kans op de vorming van vochtplekken en schimmel een stuk groter wanneer er geen isolatie aanwezig is. Isolatie voorkomt dat de warme lucht kan condenseren en vocht achterlaat.
Isolatiematerialen werken brandvertragend
Een bijkomend voordeel van verschillende isolatiematerialen is het feit dat ze brandvertragend werken. Glaswol scoort het beste op dit vlak, maar ook onze Easycell isolatievlokken hebben een brandvertragende werking. Dit verhoogt de brandveiligheid binnen je woning. Nog een reden om je woning te isoleren.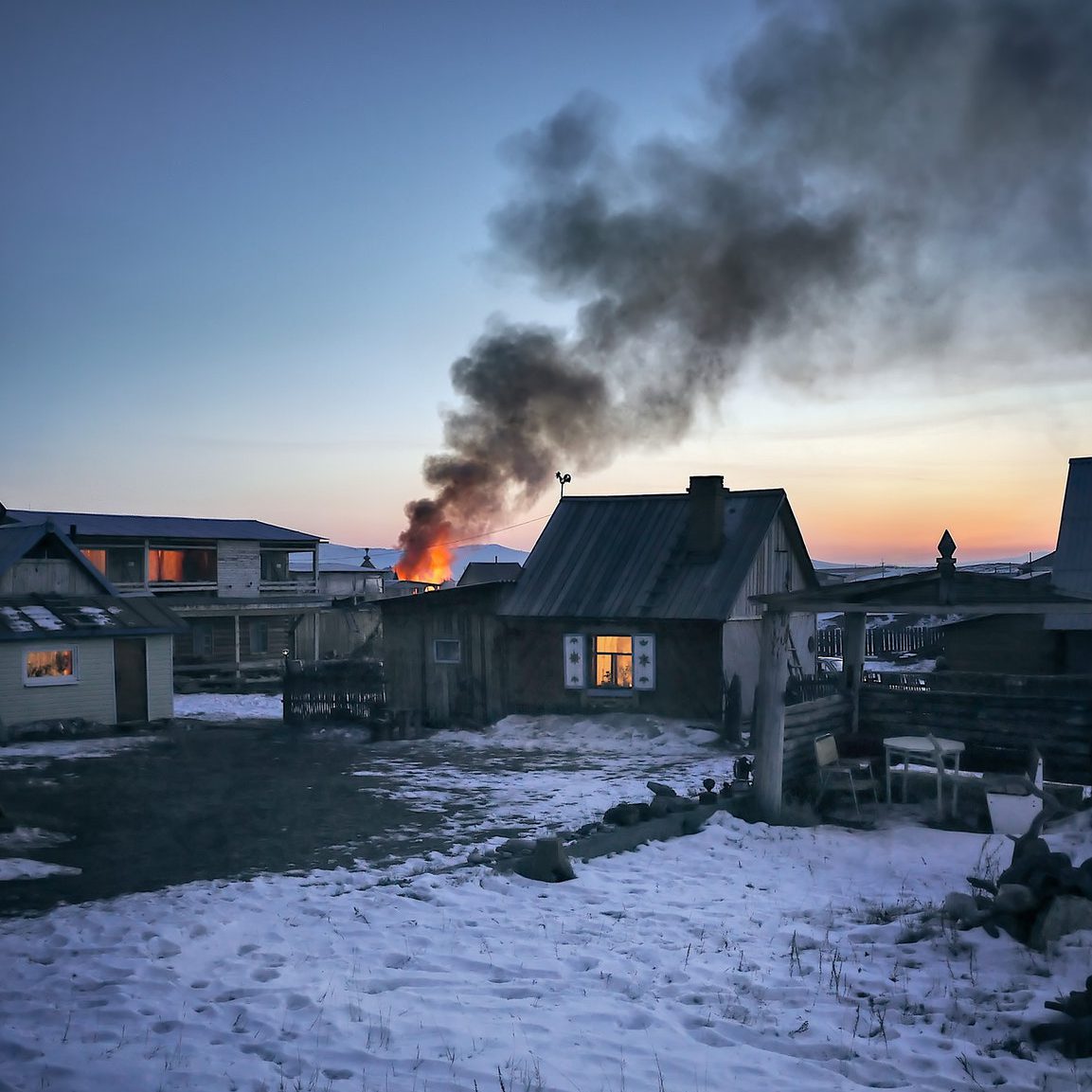 Je woning isoleren is milieuvriendelijk
De gedachte aan een hoger wooncomfort is voor velen al genoeg reden om te kiezen voor het isoleren van een huis. Maar ook op andere gebieden zijn er redenen om voor een huis isoleren te kiezen. Wist je bijvoorbeeld dat je woning isoleren een milieuvriendelijke optie is?
Wat maakt je huis isoleren goed voor het milieu?
Je moet meer stoken als je woning niet over voldoende isolatie beschikt. Hiervoor worden fossiele brandstoffen zoals steenkool gebruikt. Hoe meer hiervan verbruikt wordt, hoe slechter dat is voor het milieu. Je woning isoleren zorgt ervoor dat er minder gestookt hoeft te worden en er dus minder gebruik gemaakt hoeft te worden van fossiele brandstoffen. Dit zorgt voor een lager energieverbruik en minder uitstoot van CO2.
Je woning isoleren is goed voor het energielabel
Je huis isoleren heeft ook positieve gevolgen voor je energielabel. Iedere woning heeft een energielabel, wat uiteenloopt van A (het beste) tot en met G (het slechtst). Een hoog energielabel geeft niet alleen aan dat je woning beter is voor het milieu. Het heeft ook een positief effect op de verkoopwaarde van je huis.
Duurzamer wonen
Meer dan ooit zijn we bezig met het milieu. Dit komt ook doordat we steeds meer de effecten van klimaatverandering ondervinden. Mensen vinden het daarom belangrijk dat ze duurzaam kunnen wonen. Zij willen hun ecologische voetafdruk zo laag mogelijk houden. Je woning isoleren draagt hier aan bij.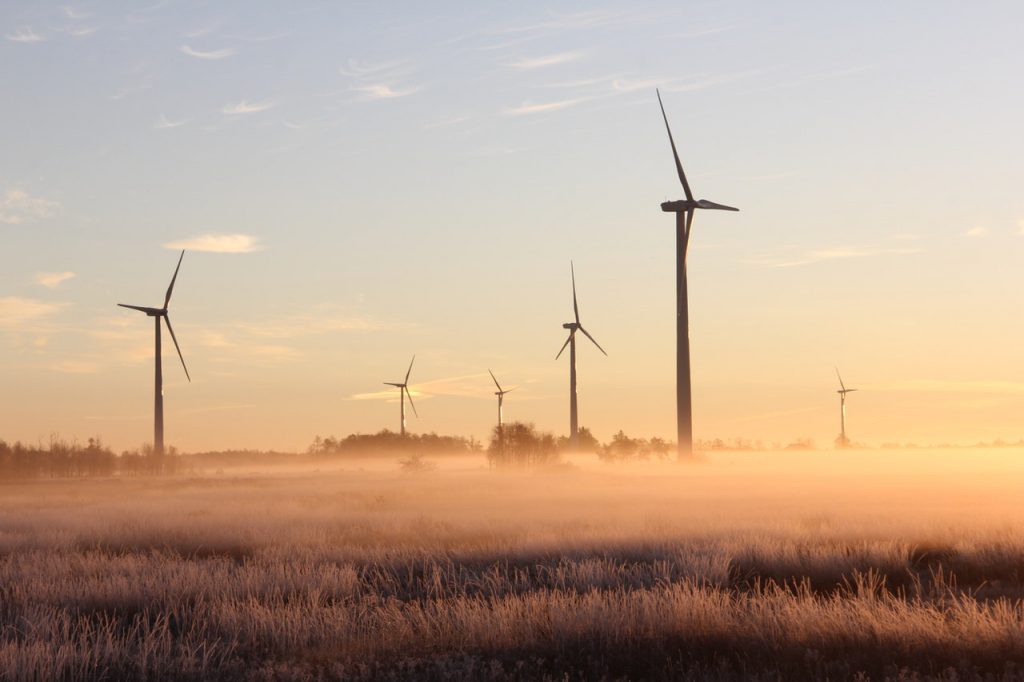 Warmte en geluid in je huis isoleren
Warmte isoleren brengt vele voordelen met zich mee, maar laten we niet vergeten dat je jouw huis ook akoestisch kunt isoleren. Binnen ons aanbod tref je zelfs producten aan die zowel warmte als geluid kunnen isoleren, bijvoorbeeld onze Easycell isolatievlokken. Geluidsisolatie zorgt ervoor dat je minder last hebt van geluiden van buitenaf, of deze geluiden nu van de straat komen of van je buren. Ook zullen je buren minder last hebben van de geluiden die jij maakt. Dat woont toch een stuk comfortabeler. Hier kun je meer lezen over de voordelen van geluidsisolatie.
Huis isoleren kosten zijn laag
Hierboven heb je al kunnen lezen dat je flink kunt besparen op de kosten van je woning isoleren door gebruik te maken van een subsidie. Daarnaast is dit een investering die zichzelf in de loop der tijd meer dan terugverdiend. Je kunt nog meer besparen op de kosten van je huis isoleren door gebruik te maken van onze producten. Wij bieden hoge kwaliteit tegen scherpe prijzen. Bovendien maken we het mogelijk om zowel je woning thermisch als akoestisch te isoleren. Benieuwd naar de mogelijkheden? Neem gerust een kijkje binnen ons assortiment of neem geheel vrijblijvend contact met ons op voor meer info.
Vraag een offerte aan of neem contact op
Begrijpelijk is het dat u vragen heeft voordat u een gedeelte van uw huis laat isoleren. Wij beantwoorden deze graag voor u. Neem vandaag nog contact met ons op of schakel onze online isolatiehulp in. Contact neemt u op door het invullen van het online contactformulier of door te bellen naar het nummer 020-4639057. Vraag u bij ons een offerte aan? Dan ontvangt u deze de volgende werkdag al! Wellicht maakt u morgen al de keuze om voor isolatiemateriaal van Easycell te gaan.
Vraag offerte aan
Bel naar Easycell