Warning: Undefined variable $label in /home/easycell/domains/easycell.nl/public_html/wp-content/plugins/enverto-wp-component-header-cta/index.php on line 34

Warning: Undefined variable $label2 in /home/easycell/domains/easycell.nl/public_html/wp-content/plugins/enverto-wp-component-header-cta/index.php on line 35

Geluidisolatie in de vorm van plafond isolatie
Geluidisolatie in de vorm van plafondisolatie is dé uitkomst zodra tussen uw vloer en het plafond van de onderburen een holle ruimte zit. Deze ruimte werkt als een klankkast, mits goed geïsoleerd. Het beste is met Easycell deze ruimte te vullen, waarna de klankkast vorming teniet wordt gedaan. In geval van behoorlijk contactgeluid zal het nodig zijn een verlaagd plafond aan te brengen. Deze wordt aangebracht met onze speciale geluidsdempertjes die de laag frequente tonen opvangen, waardoor het stil wordt in uw huis. Het plafond isoleren is snel gedaan en biedt u rust en privacy. Goedkope geluidsisolatie haalt u bij Easycell! Bekijk ook eens de mogelijkheden op het gebied van warmte-isolatie.
Vloer isolatie
Easycell
Easycell is een goedkope geluidsisolatie en is meer dan uitstekend in staat om luchtgeluid snel, gemakkelijk en goedkoop te elimineren. Onze wollige vlok wordt onder lage druk ingeblazen, waardoor er een gecontroleerde afgifte plaatsvindt in de holle ruimte. Tegelijkertijd profiteert u van onze extra wollige vlok, omdat u veel minder materiaal nodig heeft dan andere vlokkenisolatie. Easycell heeft een densiteit van 30kg/M3. Dat vertaalt zich in 1/3 minder materiaal wat u nodig heeft ten opzichte van andere vlokkenisolatie. De isolatie kan zowel van boven als van onder ingeblazen worden. Zelfs bij een ornamenten plafond is dit absoluut geen probleem.
Geluidsisolerende ondervloer
Er is heel veel mogelijk wat betreft ondervloeren en zwevende dekvloeren. Alles is afhankelijk van de huidige situatie. Zit er al isolatie in de ruimte, zo ja, waar, hoe dik, welk materiaal. Er is zo veel om rekening mee te houden. Om nog maar niet te spreken over de eisen van de VVE. Graag kijken wij samen met u welke ondervloer of zwevende dekvloer het beste resultaat geeft in uw situatie.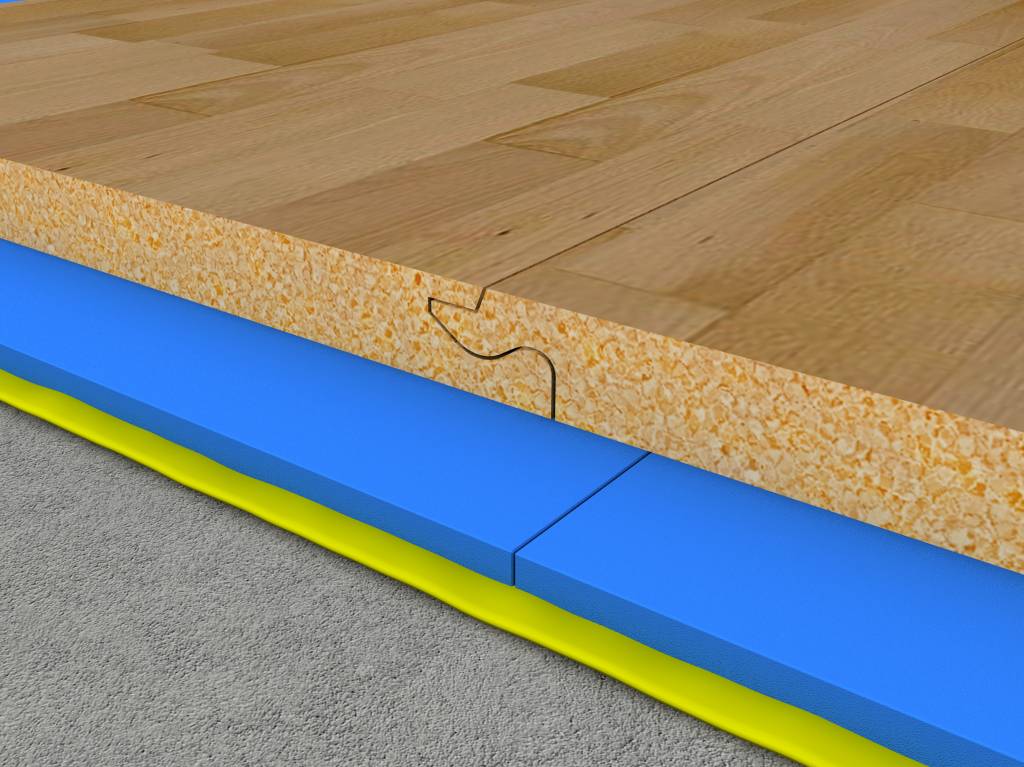 Muur isolatie
Vroeger werd heel anders gedacht over isolatie dan vandaag de dag. Muren werden dan ook veel dunner gebouwd dan nu, wat resulteert in geluidsoverlast van u naar uw buren of andersom. Wij hebben diverse oplossingen hiervoor. Niet iedere situatie is namelijk hetzelfde. Eén en ander hangt ook af van hoeveel ruimte er aanwezig is.
Een ding is zeker wij hebben voor iedere situatie een oplossing wat betreft akoestische voorzetwanden. Zoekt u naar goedkope geluidsisolatie? Easycell heeft altijd een onzichtbare akoestische oplossing voor het creëren uw rust en niet te vergeten uw privacy. Voordat u het weet heeft u onze goedkope isolatie in huis. Informeer naar onze mogelijkheden of vraag een gratis proefmonster aan.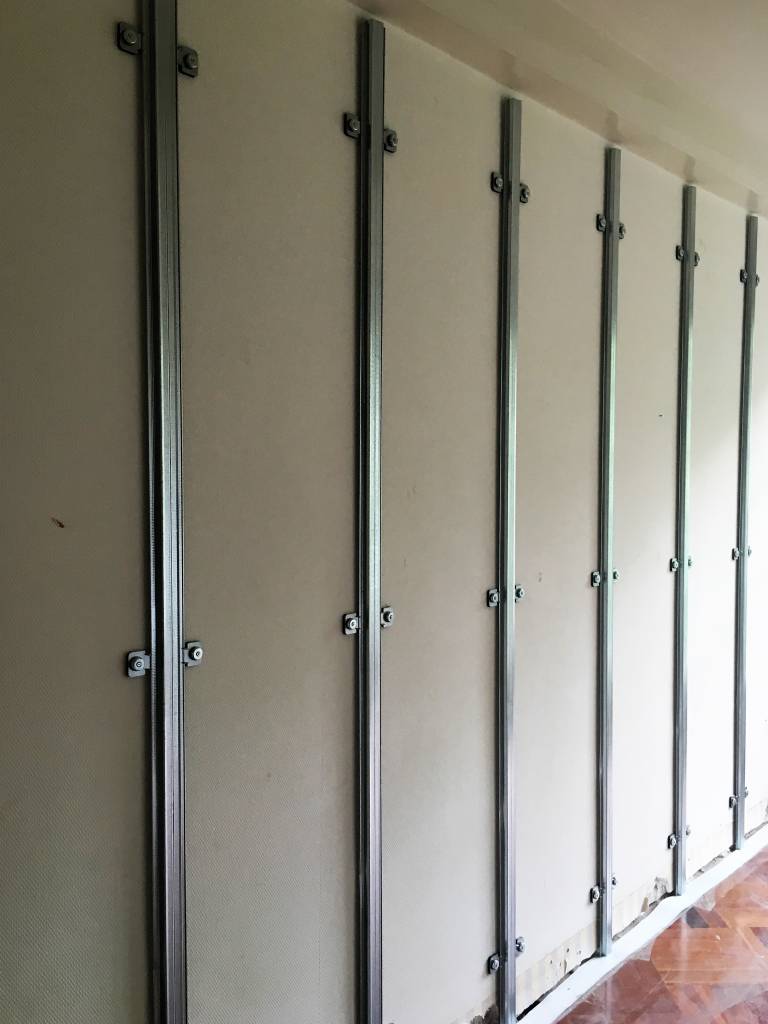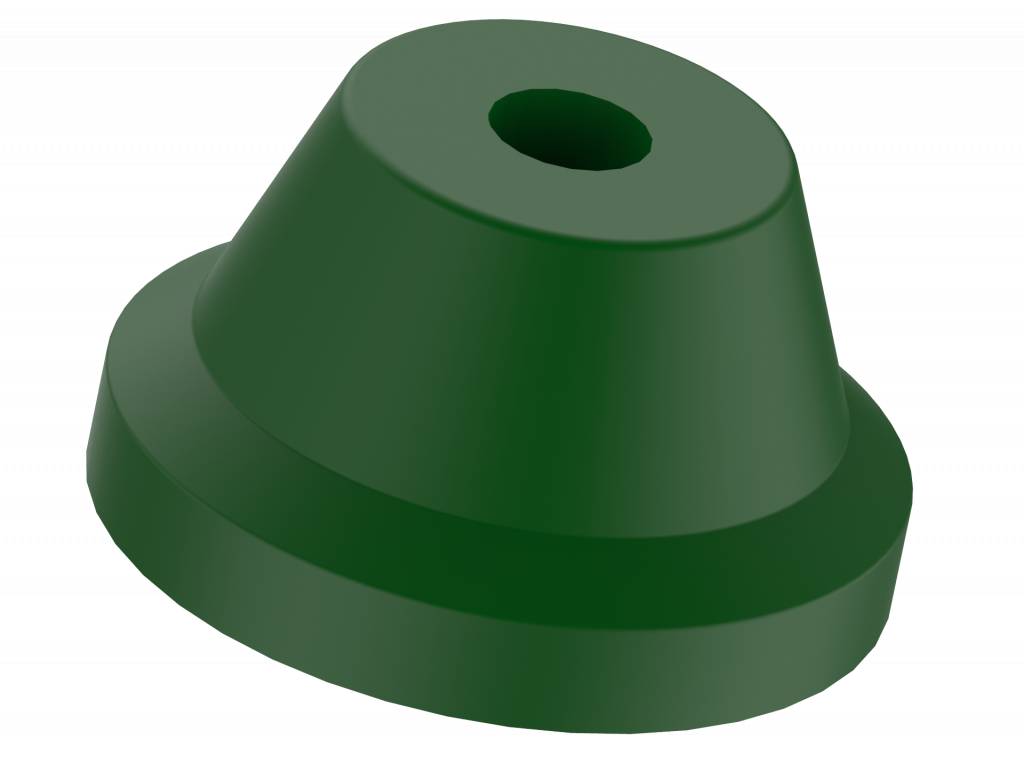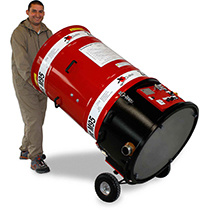 Contactgeluid
Goedkope geluidsisolatie biedt u vele voordelen. Bij contactgeluid moet u denken aan voetstappen, kinderspeelgoed of bijvoorbeeld een dreunende bas. Dit is geluid kan irritaties met zich meebrengen en wordt goed verholpen met onze Easycell, vanwege de massa en onze geluidsdempertjes welke weer de overwegend lage trillingen weghalen, waardoor u er comfortabel bij zit. Zorg voor geluidisolatie voor de muur, vloer of het plafond en ga isoleren met Easycell!
Luchtgeluid
Bij luchtgeluid moet u denken aan stemmen, de TV en muziek. Dit zijn voornamelijk hoge tonen en heel gemakkelijk weg te nemen door in het plafond of vloer te voorzien van goedkope isolatie en Easycell in te (laten) blazen. U kunt een inblaasmachine huren bij Easycell voor de isolatie van uw vloer, dak of plafond. Uw huis wordt er niet alleen comfortabeler van, maar ook behaaglijk! Bereken vandaag nog hoeveel Easycell u nodig heeft.
Geluid van opzij
Bij flankerend geluid moet u denken aan die ene muur die net iets te dun is en u meer van uw buren meekrijgt dan u lief is. Wij kunnen nadat we bij u langs zijn geweest een aantal oplossingen aanbieden in combinatie met Easycell. Goedkope geluidisolatie voor de muur is binnen no-time geregeld!
Vraag een offerte aan of neem contact op
Begrijpelijk is het dat u vragen heeft voordat u een gedeelte van uw huis laat isoleren. Wij beantwoorden deze graag voor u. Neem vandaag nog contact met ons op of schakel onze online isolatiehulp in. Contact neemt u op door het invullen van het online contactformulier of door te bellen naar het nummer 020-4639057. Vraag u bij ons een offerte aan? Dan ontvangt u deze de volgende werkdag al! Wellicht maakt u morgen al de keuze om voor isolatiemateriaal van Easycell te gaan.
Vraag offerte aan
Bel naar Easycell